This blog post  has been reproduced with the explicit permission of YourDoctors.Online 
Imagine having to make a possible life or death decision concerning your health. The thought of such an occurrence is stomach wrenching. If your doctor has diagnosed you with a chronic disease and you need to make a decision about an impending surgery, it is best your decision is an informed one. Difficult moments in life such as these make obtaining a second opinion invaluable.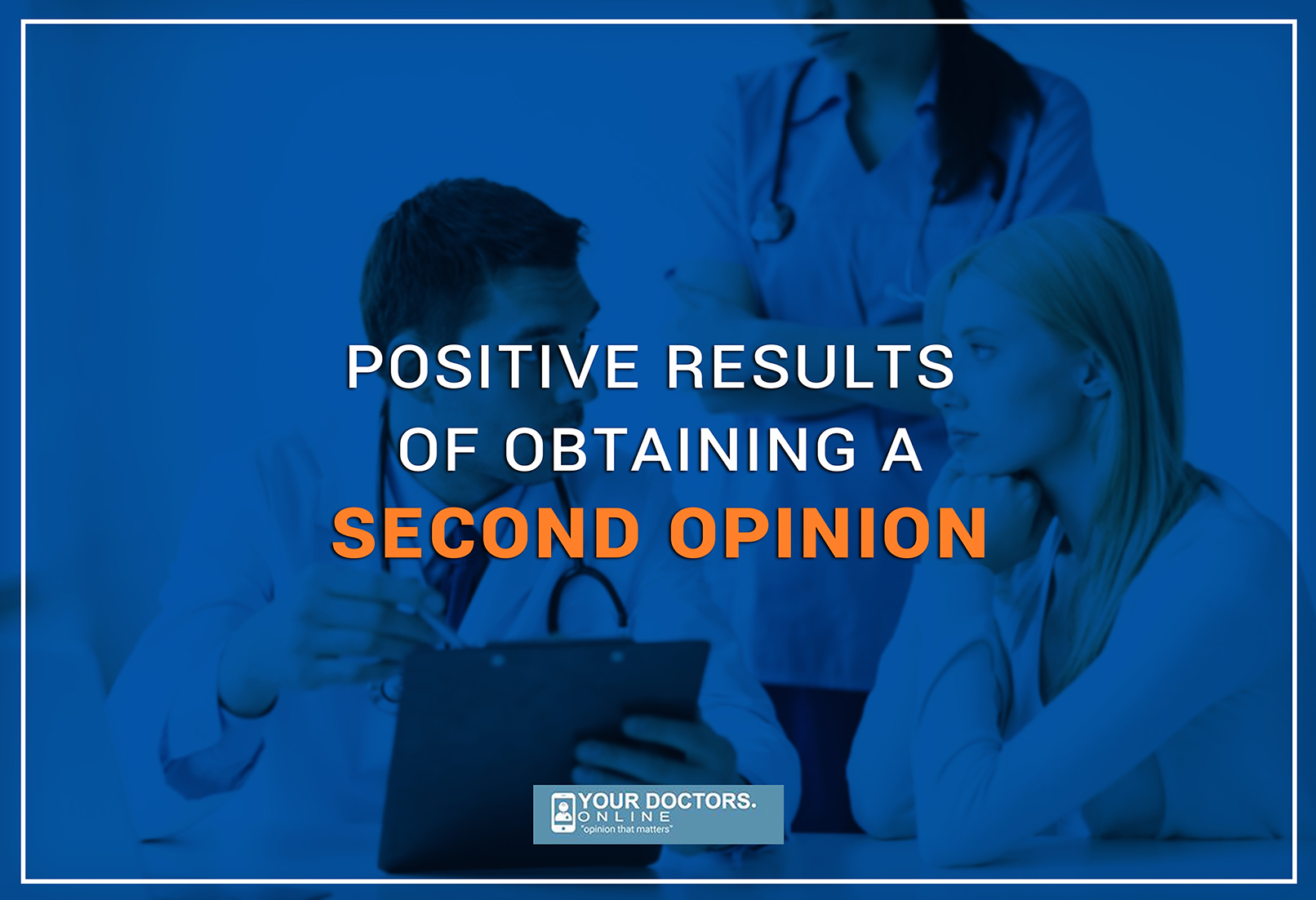 When it comes to your health, you simply do not want to make any decision in a rush. Your concerns should be aimed at confirming the first opinion your family doctor has suggested. Obtaining a medically neutral second opinion will allow you to become more confident about your health condition. Obtaining a second opinion from another doctor is obtaining peace of mind as well.
This crucial point can be a pivotal one with the age of Internet coming to the rescue. Especially if you are confined to your home due to limited mobility. The Internet is also borderless. If you are unable to travel due to financial constraints or other reasons, expert medical advice is always at your fingertips. You can travel to other countries and seek more adequate professional expertise through web platforms that connect doctors with patients. You can obtain an expert second opinion filled with advice regarding your diagnosis and reports, gaining certainty about the course of treatment(s) you will decide upon.
By registering online and paying a nominal fee you will have a vast range of globally renowned doctors at the top of their fields. They will provide you with the comprehensive details and reports about your specific health issue and status you need. Giving you the peace of mind you deserve.
To know more, log on to YourDoctors.Online to get assistance on health issues from a long list of medical experts who are dedicated to patient care and your second opinion.
At YourDoctors.Online we have online doctors who answer your questions for all issues such as Pancreatitis, Leukemia, Lymphoma, Prostate Cancer, Blood Clot In The Lungs, Acne Scars, Burn Treatment, Sciatic Nerve, Meniscus Tear, Ruptured Disc, Spinal Fracture, Pregnancy Issues, Ovarian Cyst, Ovarian Cancer, Cervical Cancer, Fallopian Tubes, Hypertension. Click below to register
For more health articles please visit YourDoctors.Online